Hi, I'm Dan, and I am a photojournalist inspired wedding & portrait photographer, based in Canadian Lakes, Michigan and traveling nationwide.
I love taking portraits of happy and sincere people, trying to convey a unique story about each person who I meet on my photography journey. I shoot High-Resolution digital in tender colors to document precious moments and tell my clients their story in the most beautiful and timeless way.  
I love to take portraits of happy people and to be part of their story. I like to shoot small and cozy weddings, as well as large and noisy ones. My Favorite is Outdoor weddings. If our views coincide, and you feel that I am the photographer you were looking for, then send me a message, and tell me about you and your family.
I'd be happy to photograph YOUR unique photo-story.
I am available for bookings in any beautiful corner of California, but I most commonly shoot in the greater Sacramento area. For detailed information please
contact me
Thank you for your interest, I hope you choose me as your photographer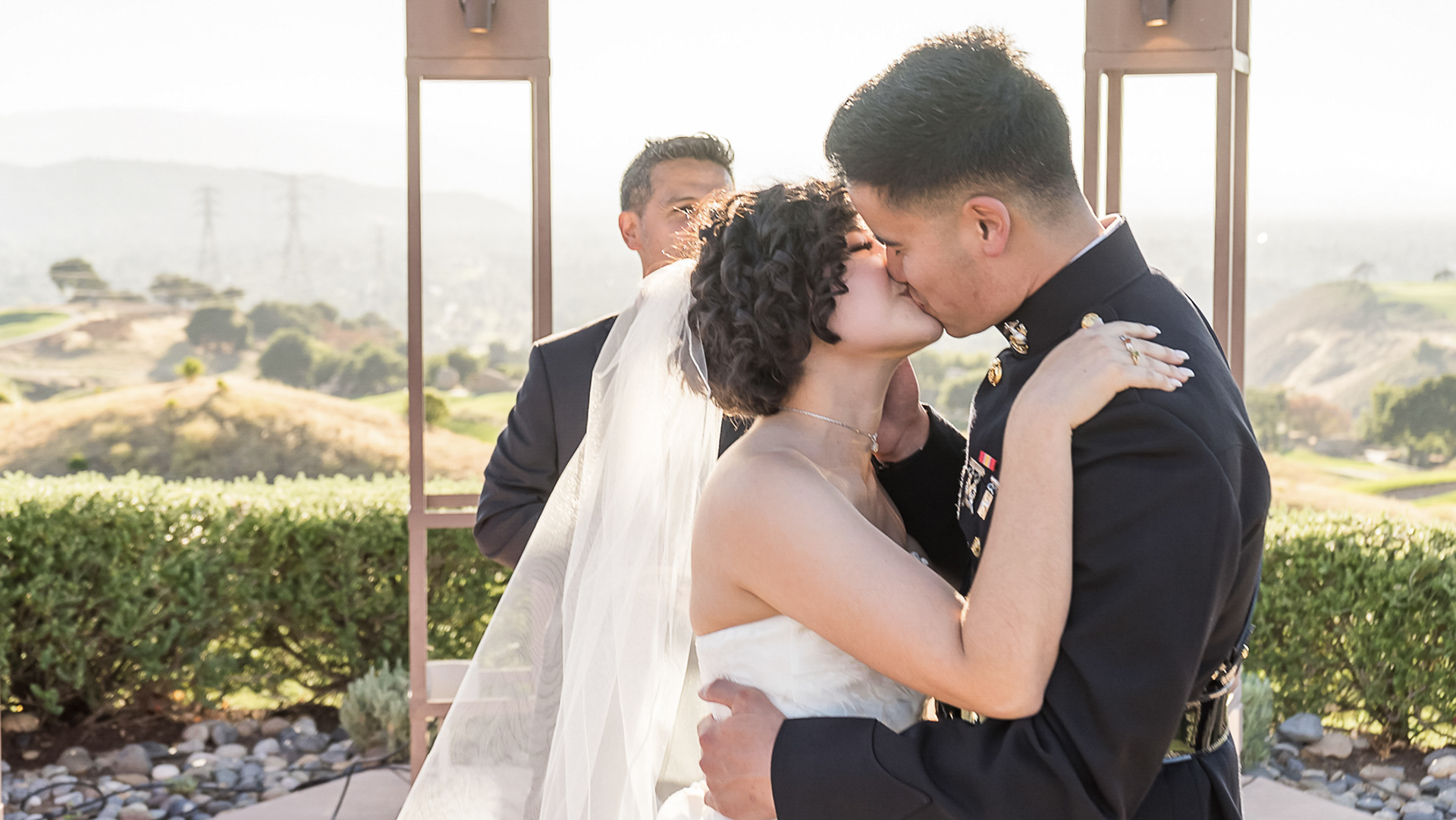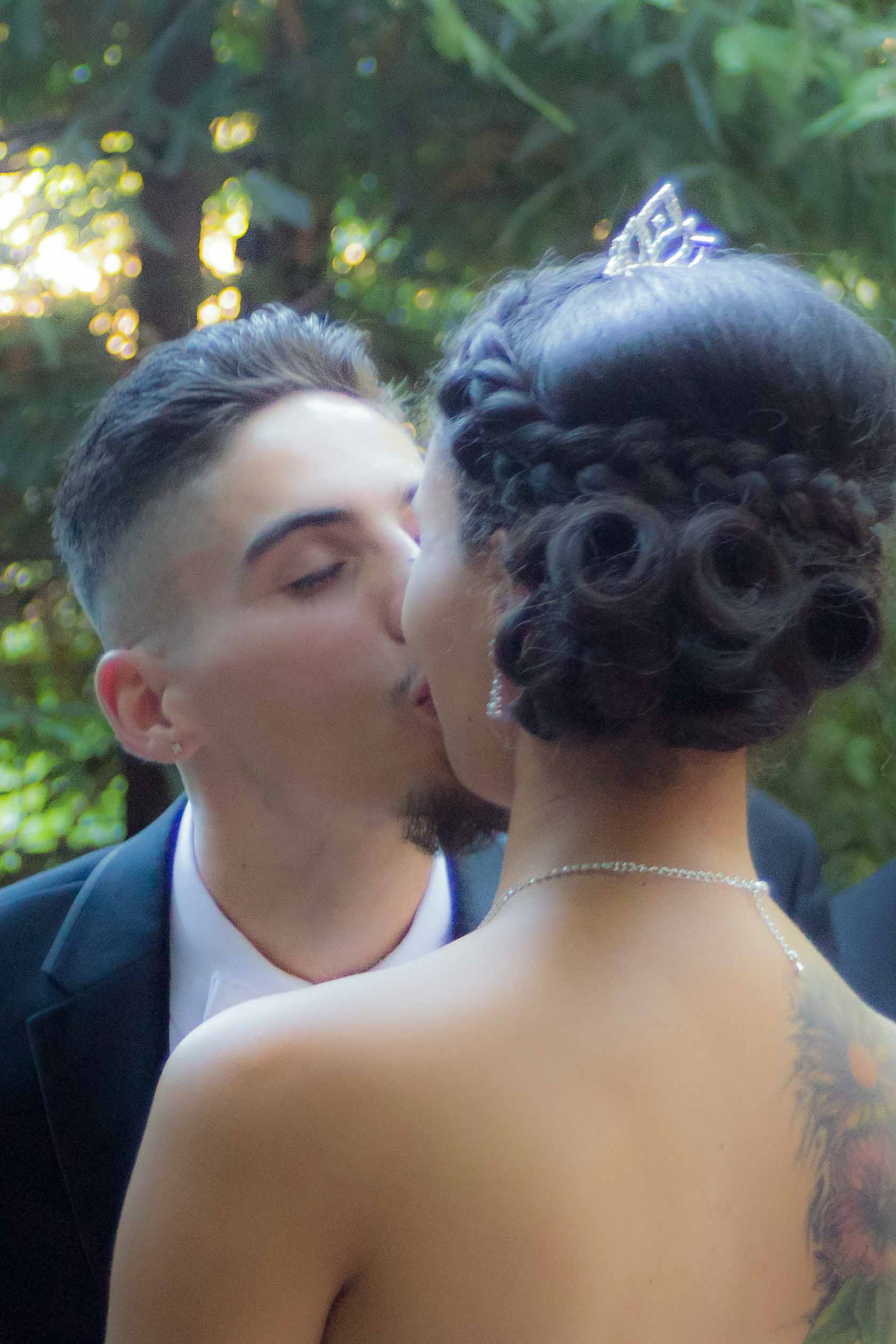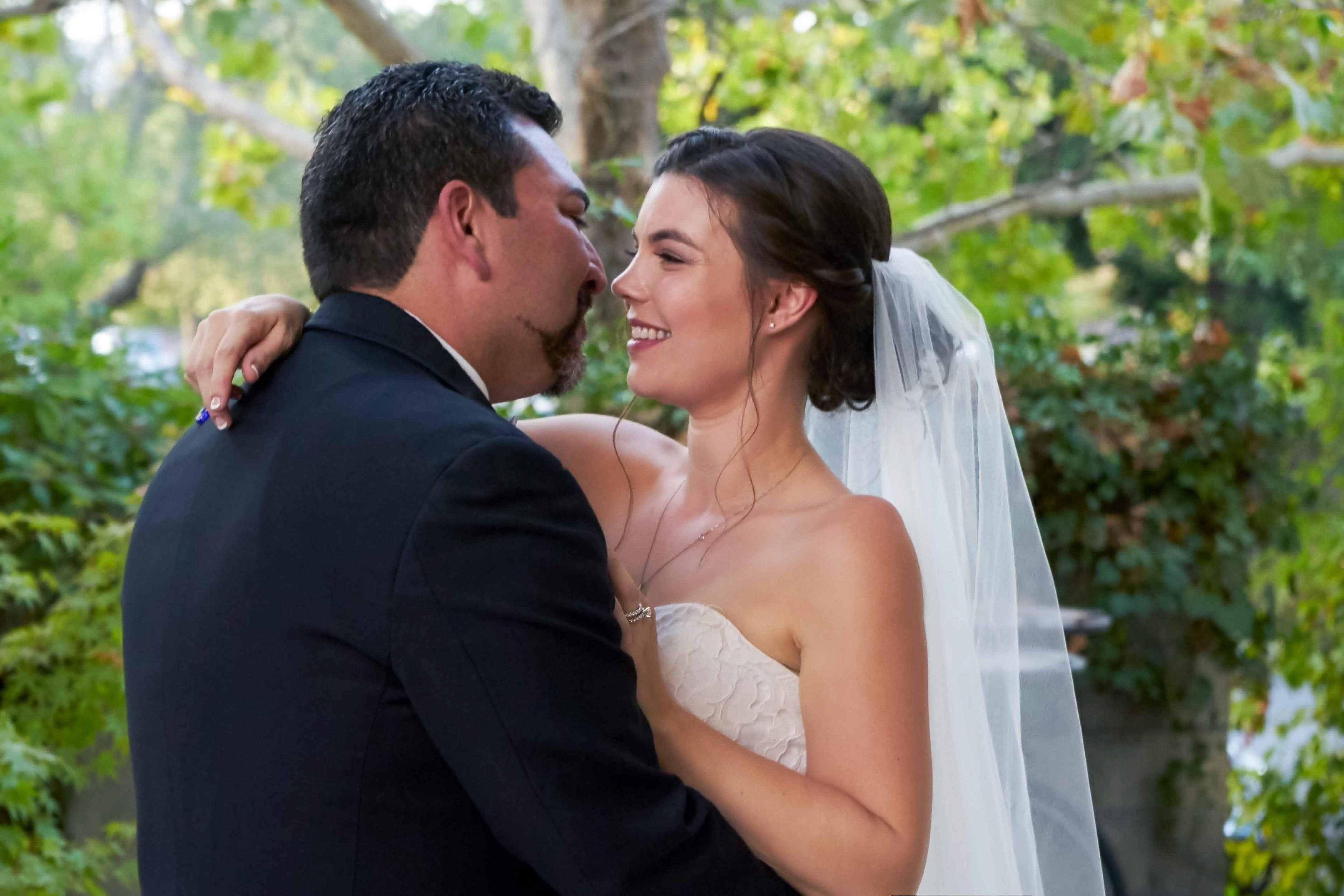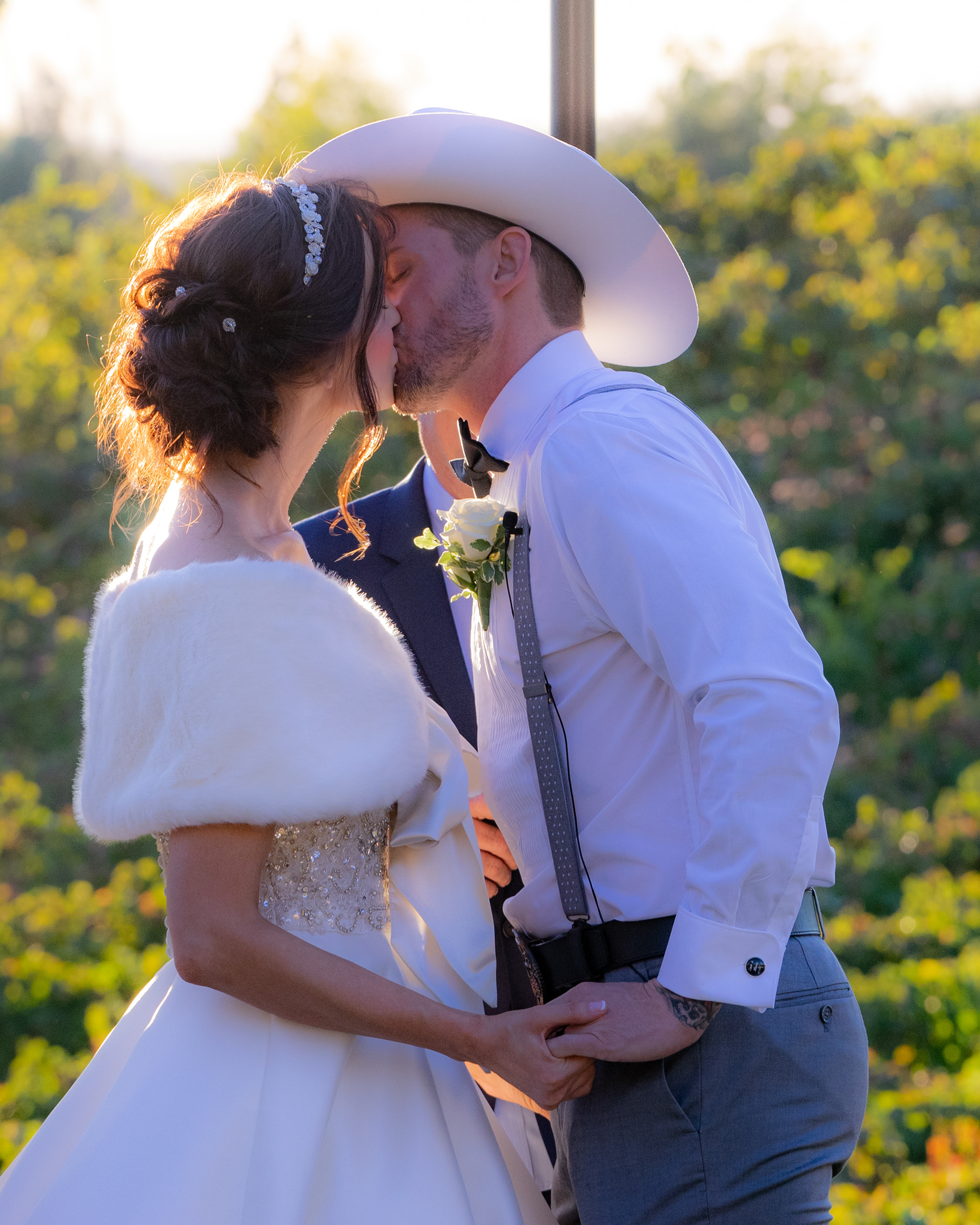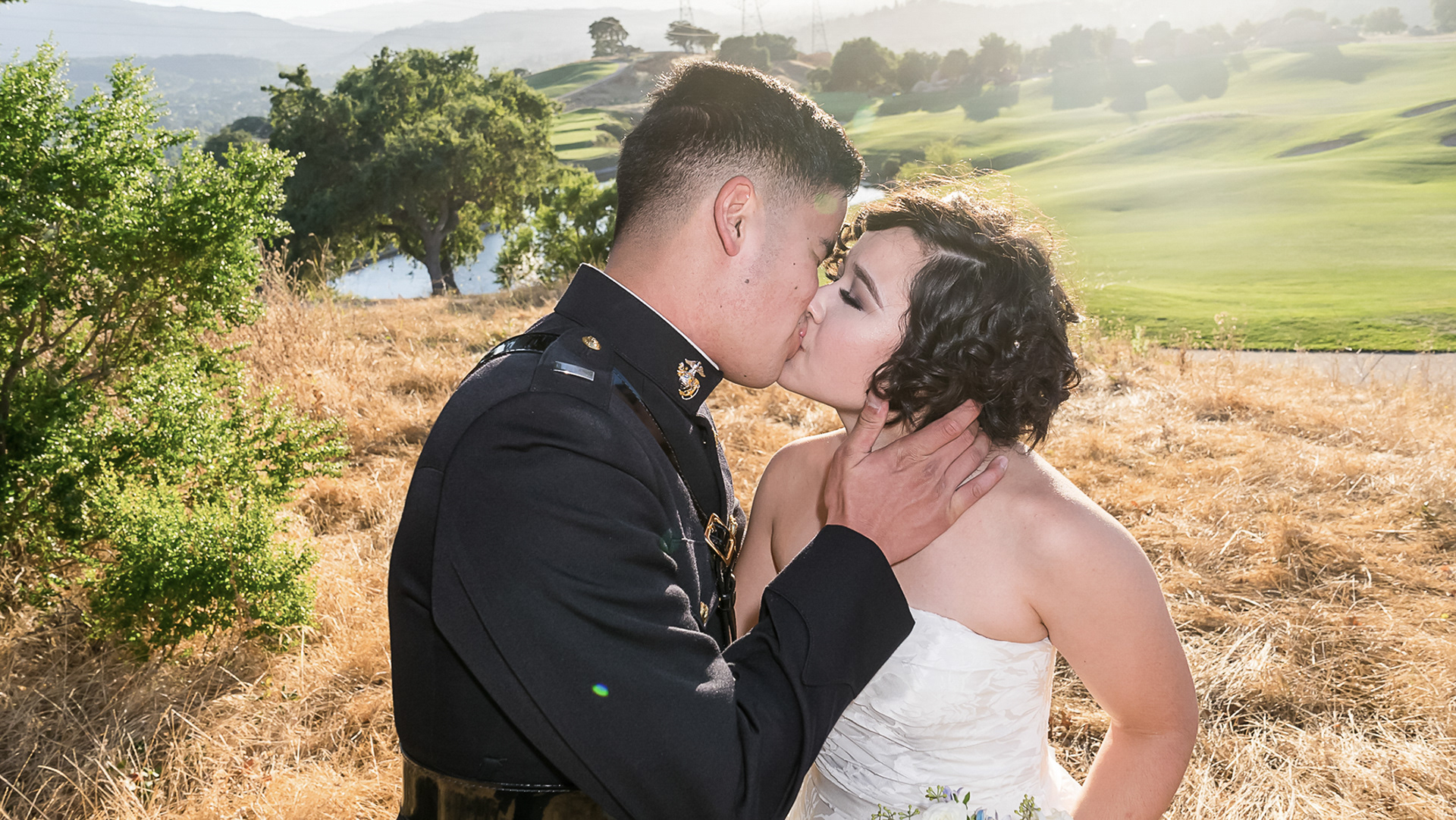 wedding photography reminds me that love is alive, strong, and worth fighting for. My couples are very important to me, and I often follow them on more adventures throughout their lives.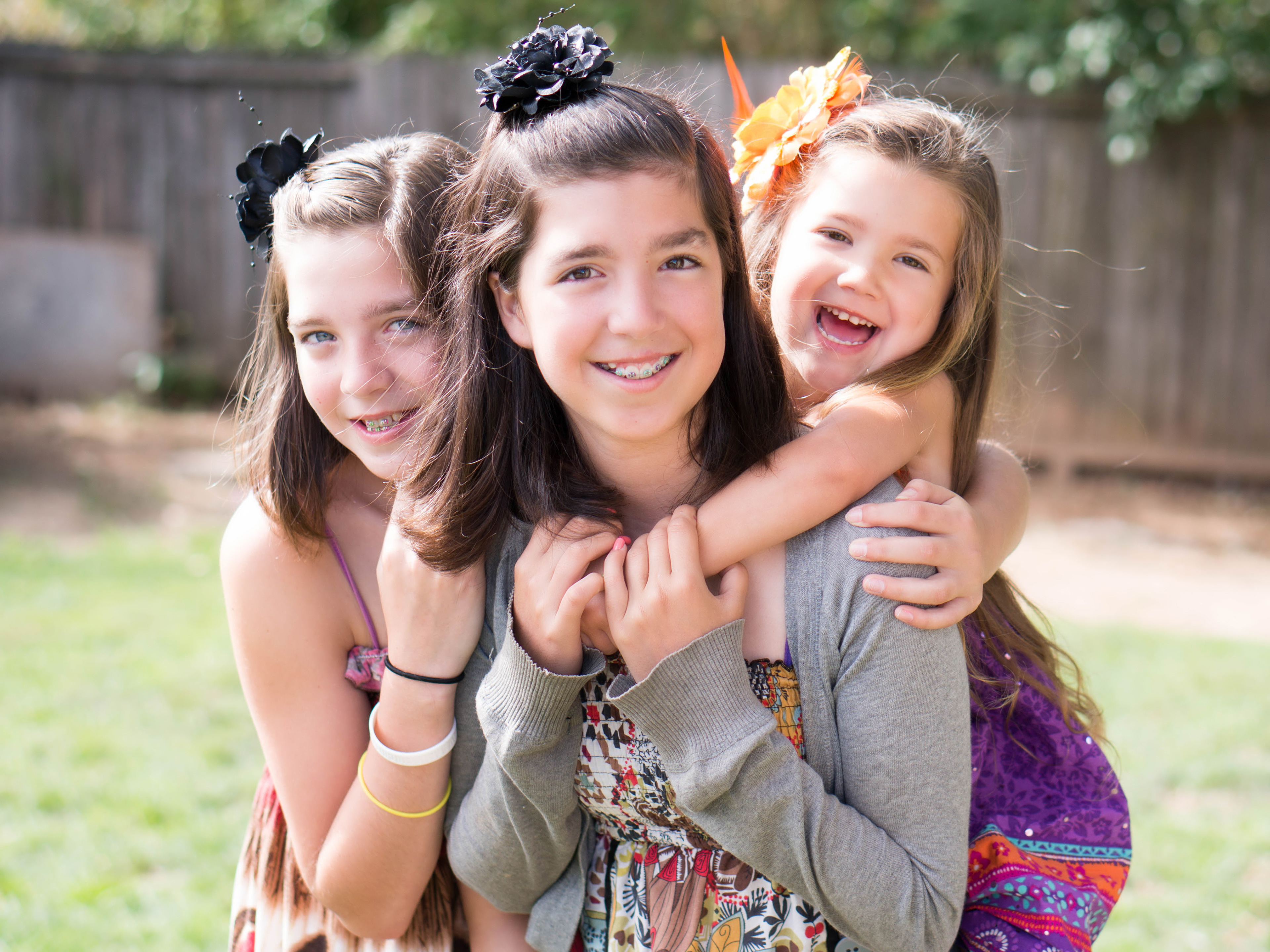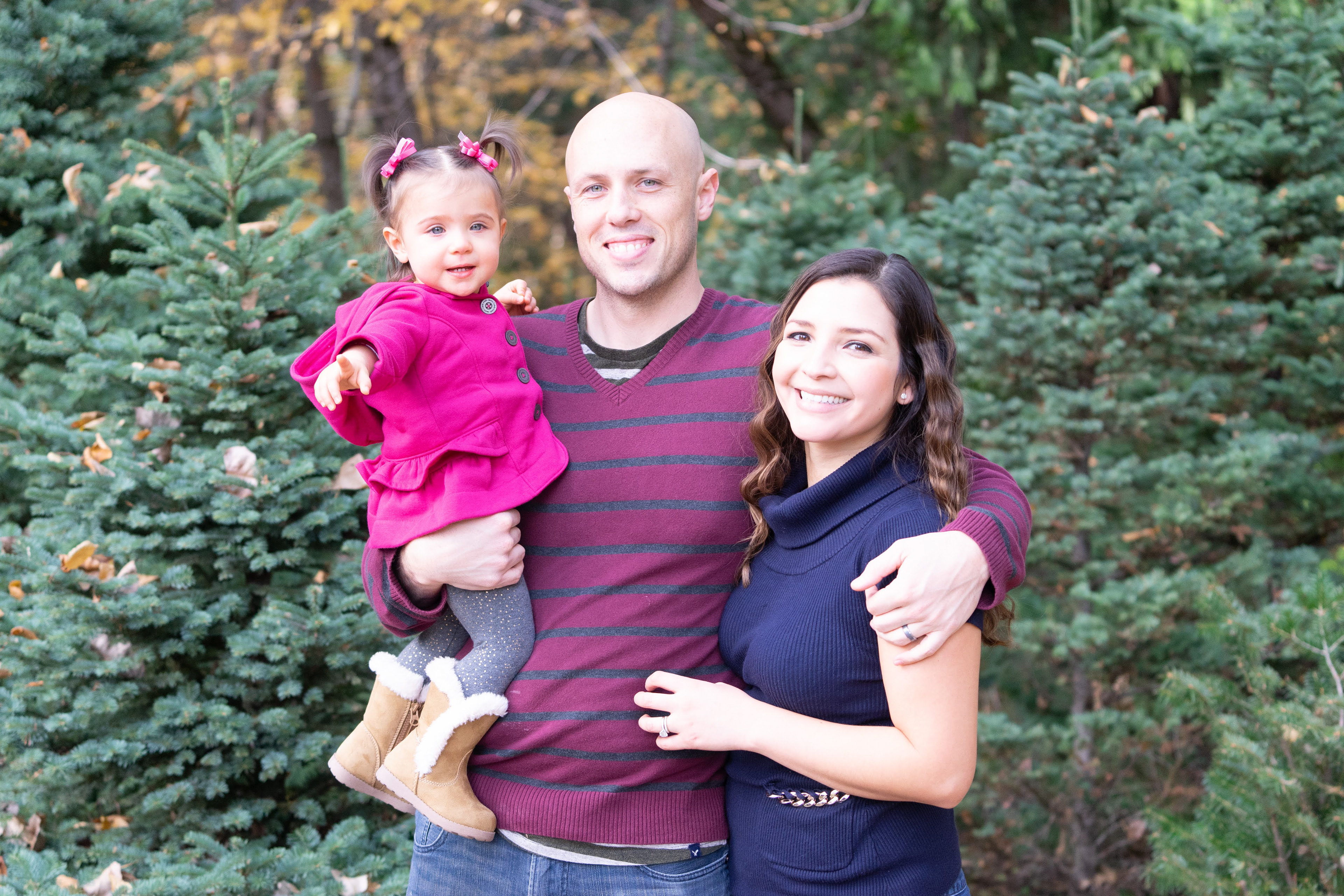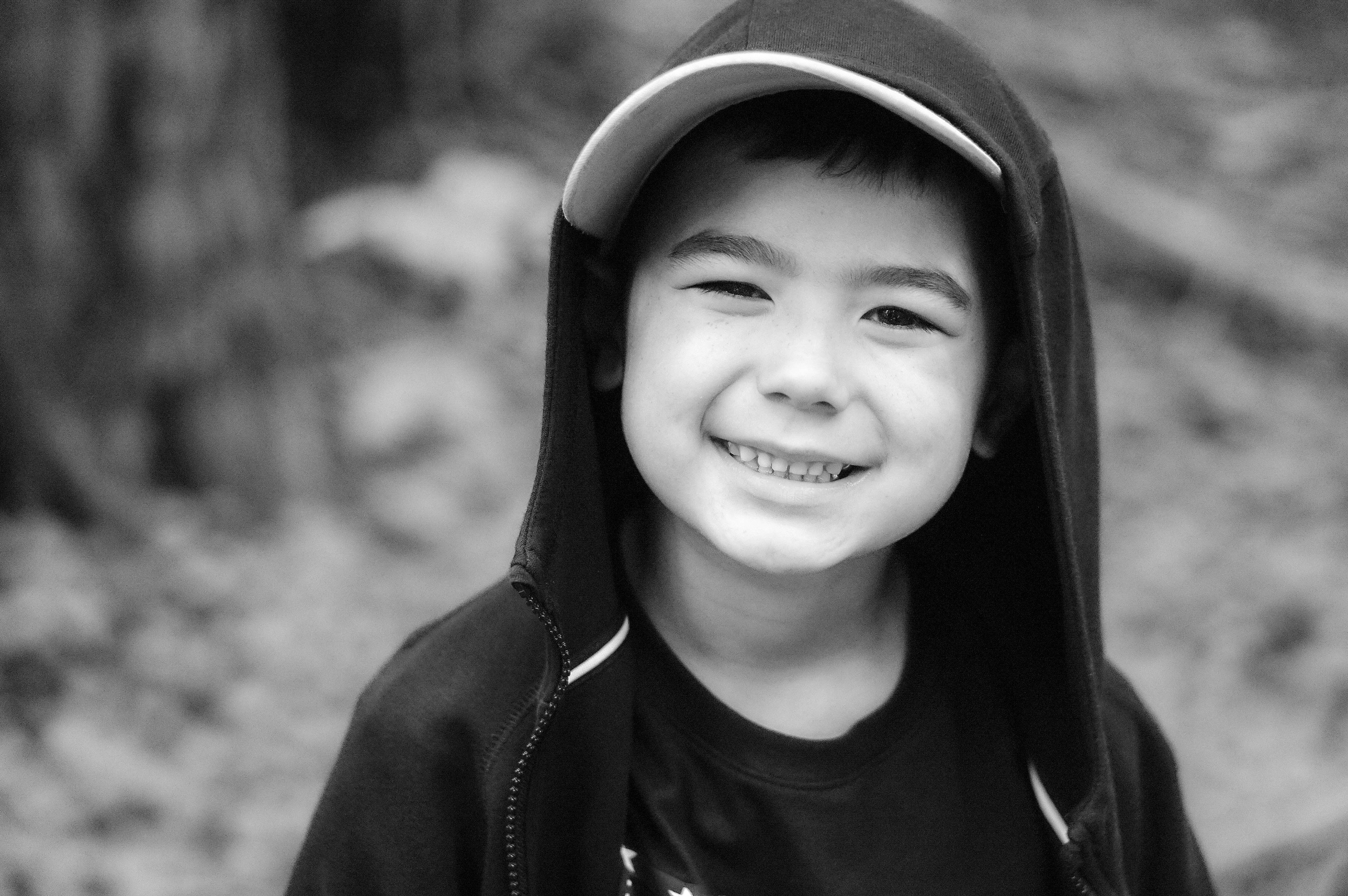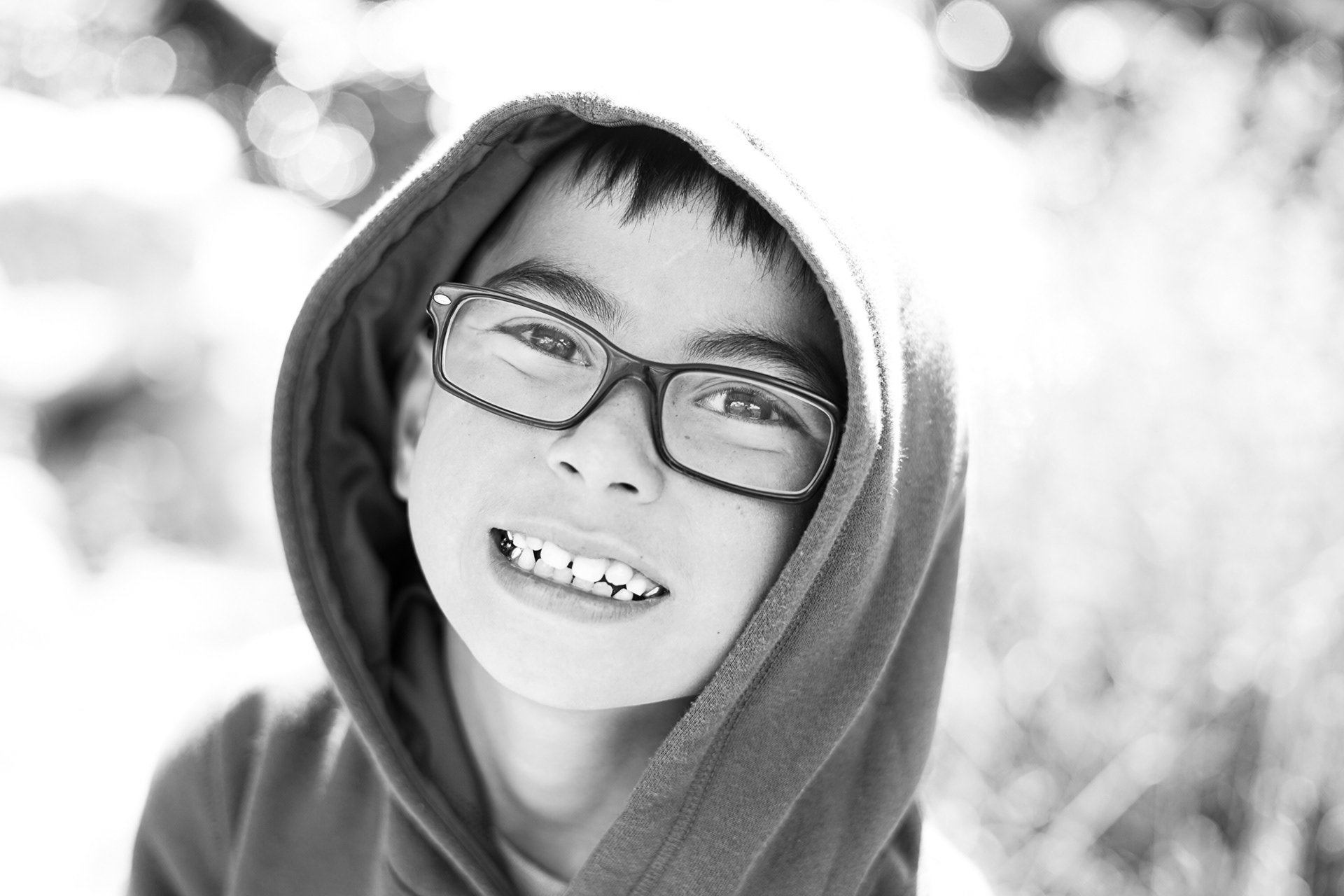 Family Portraits have been my passion since day one. Family is very important to me, and the opportunity to help create your family's story is a privilege 
"Dan came through at the last minute for me and was very patient with people were arriving. He did a great job taking pictures. The touch up were awesome; he edited out shadows, so pictures look great. He also made sure I had everything I wanted with the photos." -Debi R.
"Dan did a great job with some corporate photos that I needed done for marketing materials. He was extremely responsive, and was able to get some great head shots and group shots. Our time window was extremely limited (about 15 minutes) and the location was a bit limited. He worked within the confines and captured what we needed. He also turned the photos around incredibly quickly, which was much appreciated." -Carolyn S